Mac Data Recovery
Macintosh hard drive storage systems use a hierarchical file system (HFS) or HFS+ file system as opposed to the file allocation table (FAT) or New Technology File System (NTFS) used by Microsoft operating systems.
There are significant differences between the two systems, so if you experience data loss with an Apple product, it's crucial you take it to a company that employs specialist Apple Data Recovery engineers, and has developed data recovery tools and techniques specifically for Apple products.
Common Apple Data Recovery Problems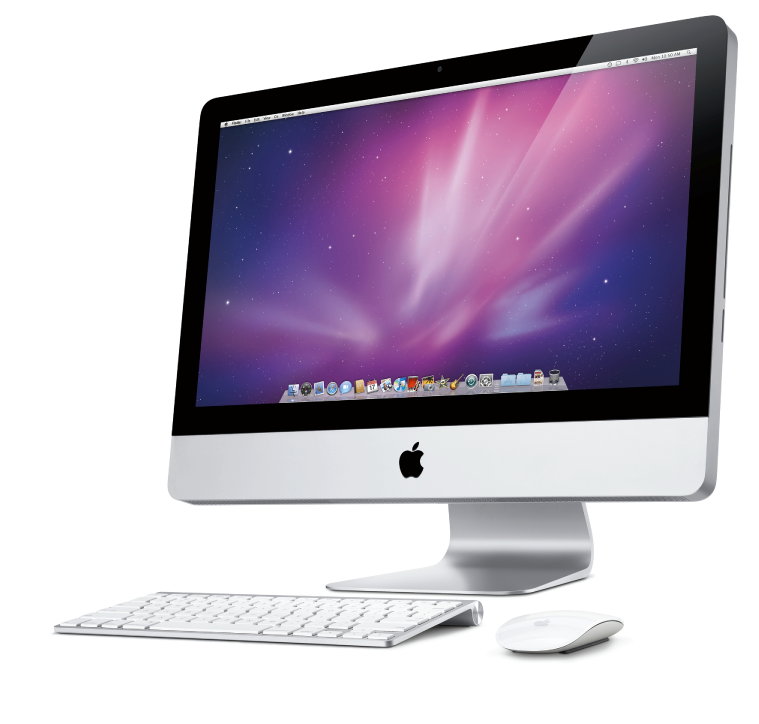 Cannot access drive due to disk error.

Apple Macintosh finds disks unreadable

Disk is not a Macintosh disks.

Not an HFS volume.

Segment Loader Error.

Bad master directory block.

Drivers fail to install.

Directories not found or Apple Macintosh reports bad file names.

Internal file system errors.

Bad master directory block.

Apple Hard Drive Recovery
The Data Recovery Hospital can offer you solutions for data loss issues for almost any Apple Mactintosh system in either HFS and HFS+ systems. Get in contact to discover our range of solutions including but not exclusively limited to:
Apple hard drive recovery for any Apple Macintosh system running from OS 8 up to Mac OS 10.8 inc Versions of OS X Supported :
OS X v10.0 (Cheetah) ,OS X v10.1 (Puma), OS X v10.2 (Jaguar), OS X v10.3 (Panther), OS X v10.4 (Tiger), OS X v10.5 (Leopard), OS X v10.6 (Snow Leopard),OS X v10.7 (Lion), OS X v10.8 (Mountain Lion)

Apple hard drive replacement for any OS in cases where full repairs are not possible.

Apple data recovery from external hard disks and USB memory sticks that are formatted for Apple Macintosh including time machine backups and parallels files.
WE CURE WHERE OTHERS START PRAYING BECAUSE WE BELIEVE IN OURSELVES
For More Detail Call Us:- (+91) 97799-59000,96469-30064,98725-30064